From 30th August to 1st September 2019 the Trimborn-Meeting took place in Berlin.
The program:
Friday, 30th August 2019
From 15.00 h there was the opportunity to meet over coffee and cake in the cafeteria of the Gropius-Bau (opposite the Berlin State Parliament) – from there we went to the guided tour together.
5 p.m. and 6 p.m. Guided tours through the Berlin Parliament, during which the participants not only got to know today's House of Representatives, its function and history, but also learned where Carl Trimborn (3) may have sat in the former meeting room when the house housed the Prussian Parliament.
Afterwards there was the opportunity to have dinner together.
Translated with www.DeepL.com/Translator
Saturday, 31st of August 2019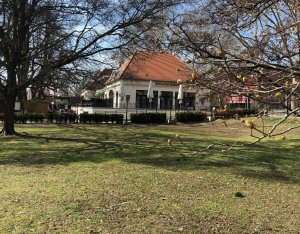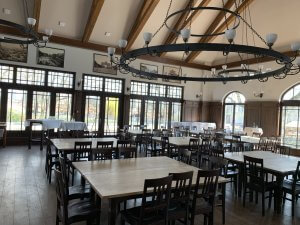 Meeting in the Zollpackhof with family photo, general meeting, guided city walks, football match and again and again a lot of time for conversation and meeting.
Sunday, 1st of September 2019
Holy Mass for the living and deceased members of the Trimborn family in St. Matthias, followed by a walk to the Bendlerblock. There guided tours through a small part of the German Resistance Memorial.
Pictures are to be found under the column "For members" and there "Photos" for registered users.