The board has decided to hold the 2023 family reunion in Erpel on the weekend of 9/2/2023 to 9/3/2023 .
Saturday, 2.9.2023
from 10.00 h Meeting on the plateau of the Erpeler Ley in the restaurant Bergesruh.

Sunday, 3.9.2023
probably 10.00 h Holy Mass in Erpel, followed by a walk through Erpel and Unkel (approx. 4 km).

More information and the invitation will follow.
This Trimborn meeting in Germany is in addition to this year's Trimborn meeting in Canada.
---
The Erpeler Ley is a basalt rock on the Rhine near Erpel, a few kilometers north of the mouth of the Ahr. Along with Drachenfels, the 191 m above sea level (136 m above the Rhine) elevation is one of the most famous volcanic ruins in the Middle Rhine Valley. (Wikipedia)
"At that time, Cornelius Balduin Trimborn also purchased a large, valuable vineyard on the southern slope of the Erpeler Ley, the rich yields of which later became one of the centerpieces of the winery, which was run as a hobby and skillfully developed by son and grandson."
(see TriNa 18/2010 / Festschrift on the occasion of the 100th anniversary of the Trimborn-owned Fronhof)
---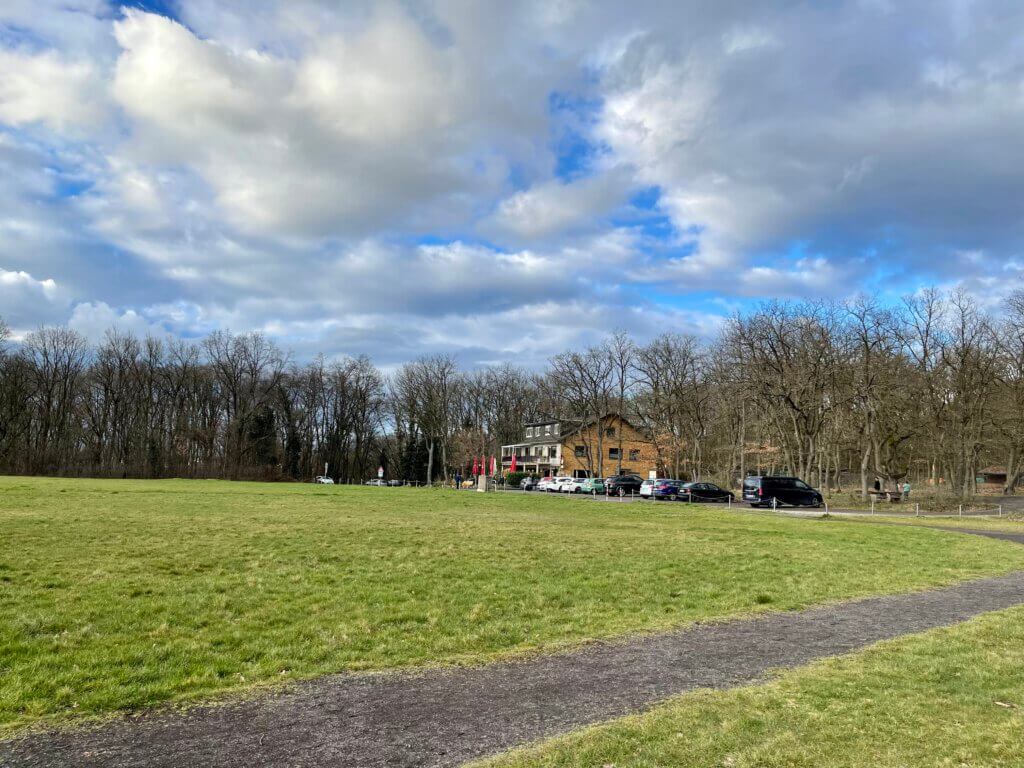 Registration is possible: